💳 No credit card required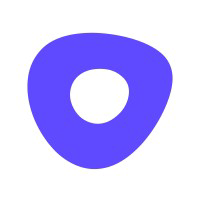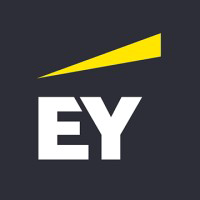 CONNECTION
REQUEST
ACCEPTANCE
Don't just take our word for it — our users are raving about the magic of LE-02!

From skyrocketing sales numbers to landing dream jobs, these folks are living proof that our AI-powered messaging works wonders. 💼🎯

Check out their stories and prepare to have your mind blown! 🤯
"This is just so dang smart it pics up where I left off. 4 partner calls booked in one week"
"Altera's A.I. helper has been an invaluable asset in crafting personalised messages and comments that have resonated with my clients. It's saved me so much time and energy, and has helped me close more business than ever before. If you're serious about taking your LinkedIn game to the next level, then you need Altera in your corner."
"If you're in sales and you're not using Altera, you're doing it wrong. This A.I helper is amazing."
Dude I don't think I can function without the LinkedIn tools going forward.
Motherf***r you made a damn good but more importantly useful product
We believe that artificial intelligence can change the way salespeople reach out to their contacts. By harnessing the power of AI, we can help salespeople write hyper-personalised messages that are more likely to resonate with their contacts. We are mission-driven to help salespeople close more deals and build better relationships with their contacts.
Generates contextual Comments
Choose from any of our plans

We want to help you grow. Together!
For pro's using it daily looking to add more of themselves with custom A.I training
For large companies that need a fully customized solution price is starting
Frequently Asked Questions



You've got Qs, we've got As.

How many users can I have on my account?
When do you plan on closing the beta?